-
H2 Classifieds
(
http://www.elcovaforums.com/forums/forumdisplay.php?f=8
)
| | |
| --- | --- |
| carloquaglia | 07-04-2018 03:32 PM |
---
Look for HUMMER H2 hood latch

I look for HUMMER H2
hood latch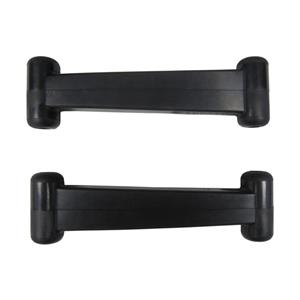 | | |
| --- | --- |
| finall | 10-24-2019 05:07 AM |
---
Re: Look for HUMMER H2 hood latch

Check eBay. That is where I bought an extra set a couple of years ago. They were still available then.
| | |
| --- | --- |
| carloquaglia | 10-24-2019 06:23 AM |
---
Re: Look for HUMMER H2 hood latch

Thanks a lot for the answer.
I had already bought them years ago without problems, but now they are no longer on ebay.
However, my friend mechanic who works at a former HUMMER dealership here in Italy give me a couple.

:jump: :jump: :jump:
All times are GMT +1. The time now is

04:09 PM

.
Powered by vBulletin Version 3.0.7
Copyright ©2000 - 2020, Jelsoft Enterprises Ltd.