Hey all my father has decided to put his 2002 tenth annivesary up for sale. It has 29,500 mi. He is looking for $65k
It has the following aftermarket items:
Autometer Boost gauge
$55
Professionally installed by Hummer dealer
Dont remember how much the install was but I can tell you it was not cheap
RapTorq High Performance Computer Upgrade
$699.99 + $550 for core still have OEM CPU
RapFlow High Performance Fuel Lifter Pump
$125.00
RapBoost Turbo Boost Control
$115.00
Predator Off Road Stainless Steel Test Pipe
$299.95
AM General Heavy Duty Wrap-around H1 Brushguard
$1000.00
Muffler was removed and replaced with a straight pipe as well
HID Headlights in Hella housings
Also available at extra cost is all the offroad lights in the photos and the custom colored matched subwoofer box(there is no amp or interface for the box it is
only
the box)
The original rims and tires are coming with the truck instead of the ones in the photo the originals were removed to save the wheels from wear and tear, the oem mtrs have wear on them pictures are available upon request.
More pictures are available but i was limited to ten. Thanks for looking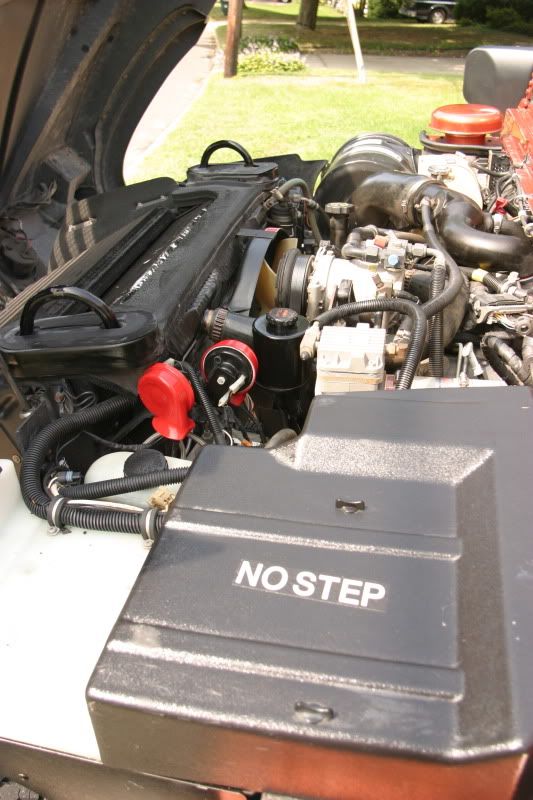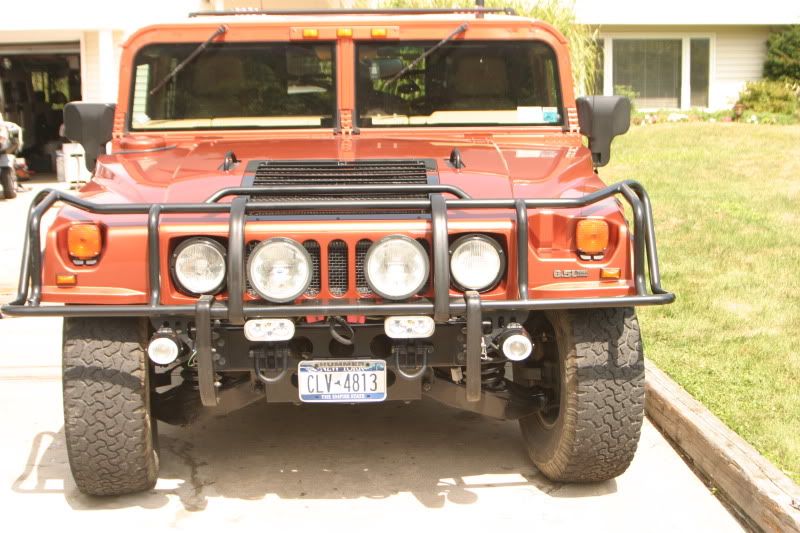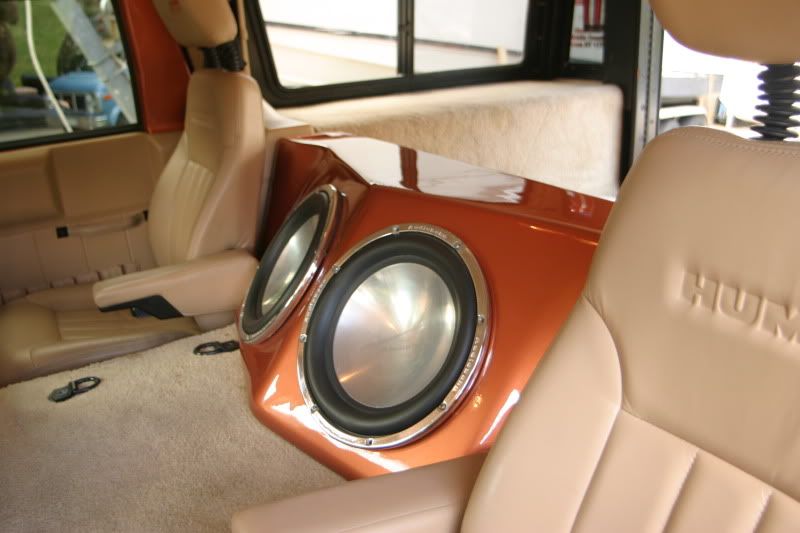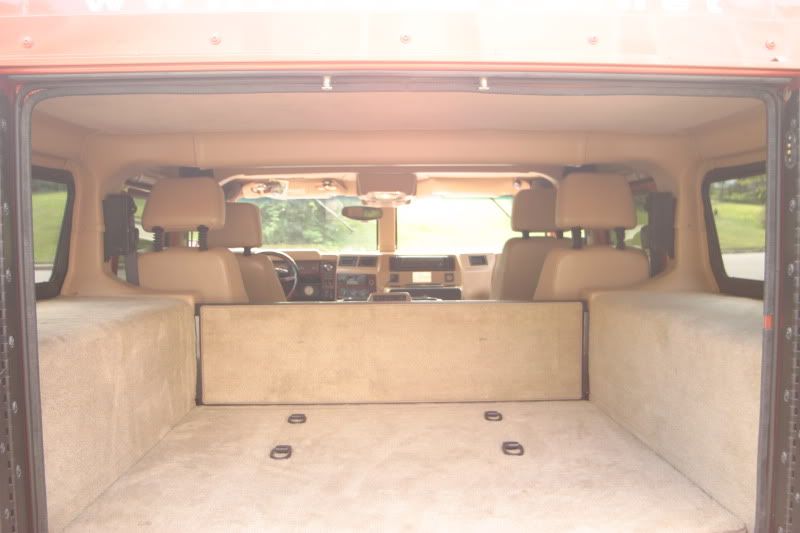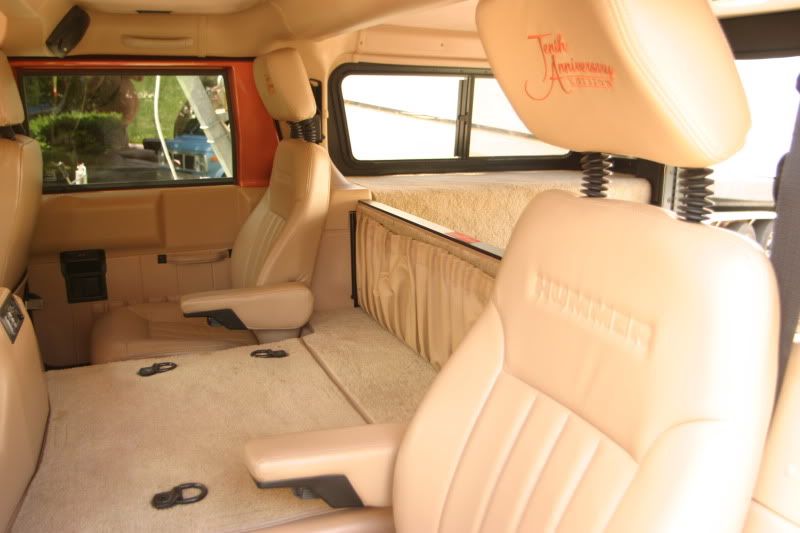 __________________
"A clear conscience is usually the sign of a bad memory."
03 White H2
12 HID lights, factory lightbar, custom light bar for brush guard, OEM luggage rack, k&n intake, Gran MAF, 37" Toyo M/T's, 17x12 weld racing wheels, predator programer, Dynomax 4" catback exhaust,
02 10th Anniversary H1 #44 Will be missed

94 Custom pearl white H1(work in progress)
Too many mods to list
06 kawasaki stx-15f
02 yamaha superjet
02 polaris scrambler 500