| | |
| --- | --- |
| | |


03-01-2012, 09:16 PM
Hummer Authority

Join Date: Jan 2008

Location: Gaithersburg, MD

Posts: 1,762

One of the original SUTs
---
I ran across these pics of my buddy's truck in some old email and had to post. These old Blazers (and the Ford Broncos) were just great! I'm not a big fan of his funky bowtie canvas cover on the back, but whatever. They're like the original SUTs.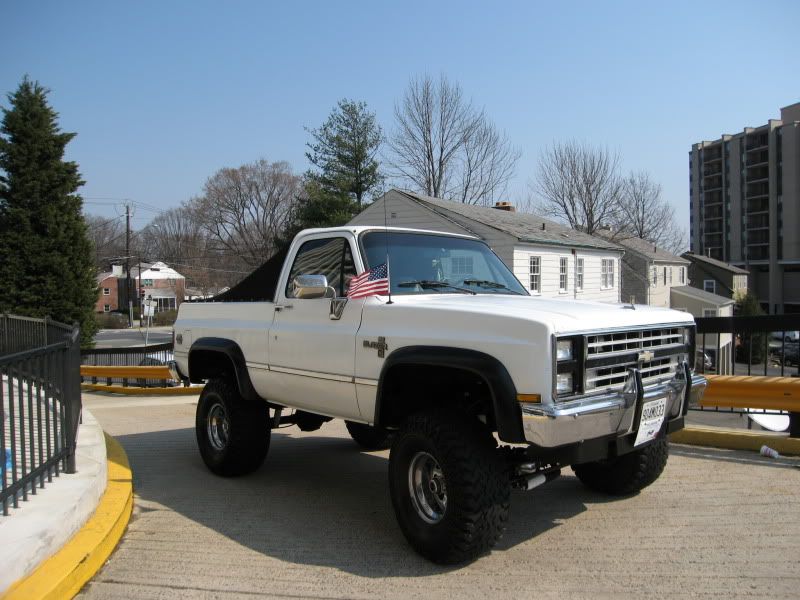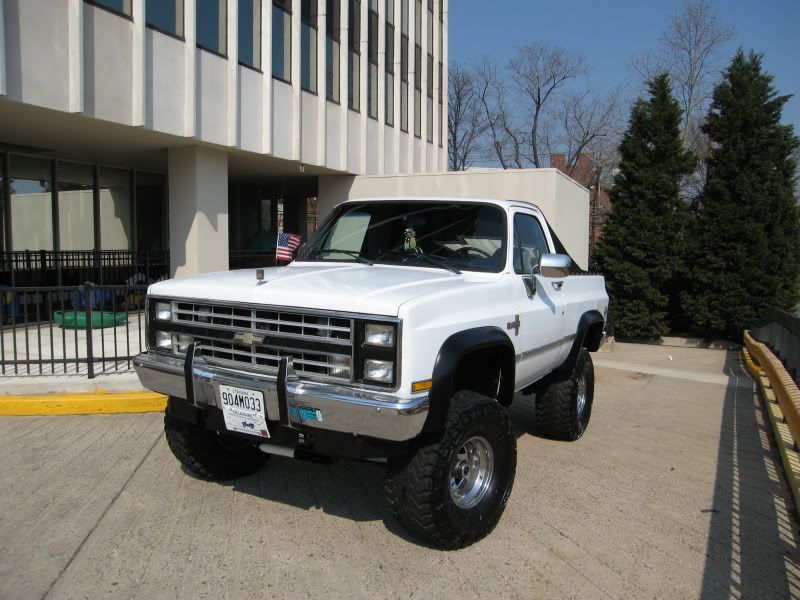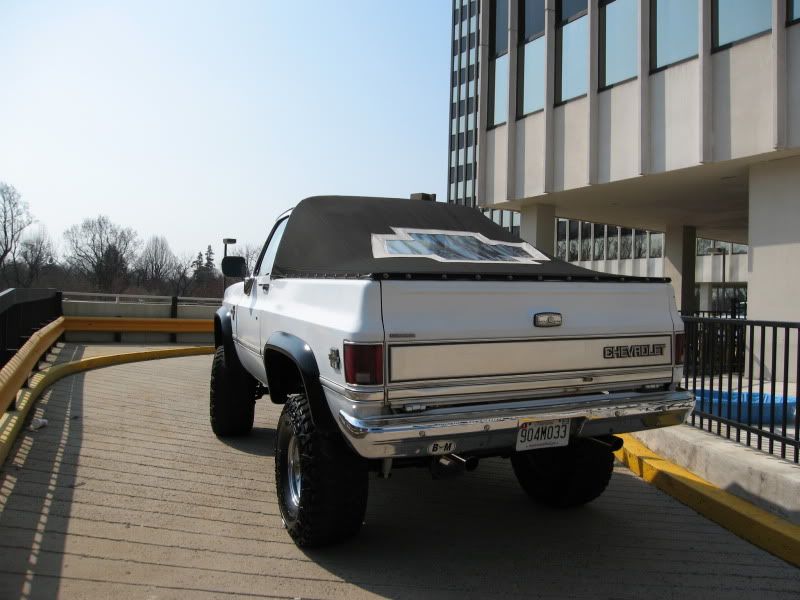 __________________
CNTRY
DTOM


05-17-2012, 09:04 PM
Hummer Veteran

Join Date: Oct 2010

Posts: 117

Re: One of the original SUTs
---
yeah kinda late to the thread but but i love broncos. before buying the h2 i was rlly eyeballing a 1996 white ford bronco with a 2 inchbody lift and 33" tires. simple and awsome. i always say broncos are pretty similear to h2's but noone rlly agrees with me. when reading up on broncos i found one of the concepts for the bronco was:
full body v8 vehicle, heavy frame construction with a low range transfer case.

sounds like ....


05-21-2012, 02:16 PM
Hummer Authority

Join Date: Jun 2005

Location: Key Largo

Posts: 1,174

Re: One of the original SUTs
---
I had a black 1980 Bronco that I bought new from Yates Ford with the inline 6 and a manual 4 spd. The six had more torque than the next two step up V8s and mine had the Ford optional Warren Forester Winch. It had manual windows and no AC and it was great in the mud with the old oversized Renegade Street/Mud Tires. It had the original clutch for 85,000 miles and that Dana 44 front end was indestructible, although it literally rode like a tank and my wife called it the "shake and bake". It finally rusted itself to death with over 175,000 miles on it - one of my very favorite vehicles.

| | |
| --- | --- |
| Posting Rules | |
All times are GMT +1. The time now is 08:27 AM.